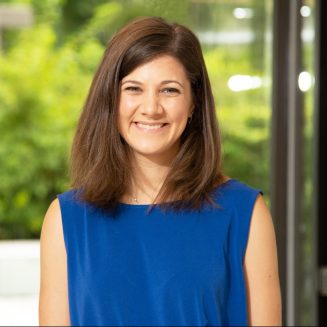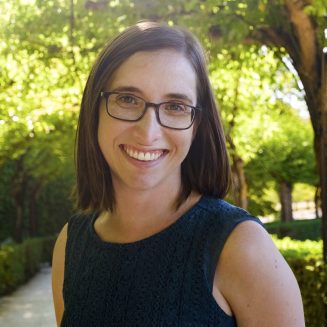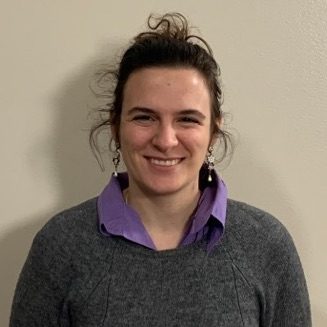 After spending a summer in the Don't Kvetch, Organize! organizing class and seeing the way in which housing inequity continued to permeate our city, it became clear to both of us that JUFJ's work was missing a focus on housing in the District. We were so thrilled when JUFJ approached us about co-chairing the newly formed Housing Security Working Group, and over the past two years we have worked to build and deepen JUFJ's impact in the housing ecosystem within DC.
It is hard to believe that it has only been two years since Ariel and I stepped into the role as co-chairs. In deep partnership with the phenomenal JUFJ staff (there are no sufficient words to thank Jenna Israel for her deep dedication) and the leaders in our group, we have deepened our ability to mobilize quickly in times of crisis; have followed the lead of our partners to continue building towards a vision of accessible, safe housing in the District for all residents; and have pushed the DC Council to work on building towards that vision with us. The Yerushalmi Talmud teaches that it is a "joy to live in one's own house." I have no doubt that as Charlotte takes on the role of chair of the Housing Working Group, the working group will continue to work towards ensuring that this joy can be actualized across the city.
– Ari Brickman
I am grateful to have had the opportunity to help kick off and support the growth of JUFJ's DC Housing Security working group in 2021 and co-chair the group with Ari for the past two years. Working alongside Ari, Jenna, and all the amazing leaders in our group has been a true blessing. We learned and grew so much together as we explored new strategies for organizing during a global pandemic; worked to educate ourselves and our base about housing issues; mobilized JUFJ leaders to take action; and followed the lead of our partners on rent control, eviction prevention, and affordable housing legislation. We tried many old and new strategies for JUFJ, including housing-focused house parties, eviction prevention canvassing, and targeted testimony, and these strategies helped us learn what's working and where to go next.
I'm excited to see what the new year will bring under Charlotte and Jenna's leadership in a city that has a new chair of the DC Council Housing Committee, the inspiring Green New Deal for Housing legislation on the table, and energized partners and JUFJ leaders ready to take action! Let's do this!
– Ariel Drehobl
The DC Housing Security working group meets monthly on Zoom, usually on the fourth Wednesday of the month. Join our next meeting on January 25 at 6:30 PM.