Informational Hearing on Mold in Housing
November 12, 2019 | 3:30 pm

-

4:30 pm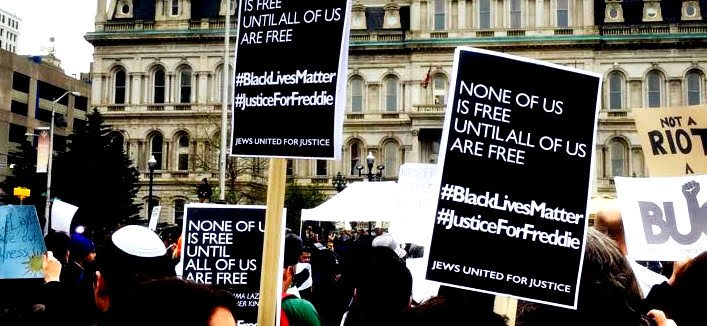 Councilman Bill Henry passed a bill to call for an informational hearing for the purpose of discussing the potential dangers of mold in housing. Despite the major negative health impacts of mold, there is nothing in the housing code that addresses it. Join Baltimore Renters United to show the City Council how important this is to us – having a hearing is great, but we need them to actually take what they learn and act.
The Committee will hear agency reports and public testimony on the legislation. Written testimony may be submitted in advance by emailing Samuel Johnson, Jr. at Richard.Krummerich@baltimorecity.gov and Chairman John Bullock at John.Bullock@baltimorecity.gov.
Mold is a health danger to many vulnerable populations. It grows where there is moisture – walls, ceilings, carpets, tile, or furniture. Mold allergies manifest themselves through watery eyes, nasal stuffiness, throat irritation, coughing, headaches and difficulty breathing. People that are immune compromised or have chronic lung illness can get serious lung infections from mold exposure. Some types of mold produce toxins that may be hazardous during prolonged exposure. The Institute of Medicine has found sufficient evidence to link indoor exposure to mold to upper respiratory tract symptoms, coughs, and wheezing in otherwise healthy people, and to asthma symptoms in people with asthma. Many children in Baltimore suffer from asthma, and their health is particularly at risk if they are exposed to mold in their homes. Asthma is the leading cause of absence from school.
Come to the hearing on Tuesday, November 12 at 3:30pm at City Hall, 4th floor. Wear green and remember to bring I.D.!