UPDATED: Baltimore City Board of Estimates and Agendas
June 15, 2020 | 6:00 pm

-

6:30 pm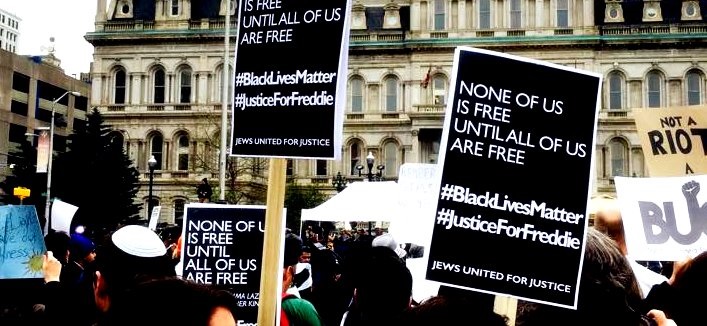 Update: On Monday 6/15 at 5pm, there will be a 2nd reader City Council vote on the proposed FY2021 budget.
At 6pm they have called a special Board of Estimates meeting where they are only accepting written testimony (must be submitted by 4:30pm by email to Mayor, Council President, and Comptroller along with james.knighton@baltimorecity.gov and audrey.quarels@baltimorecity.gov).
At 6:30pm the City Council will reconvene for a third reader vote (final vote), then it heads to the Mayor's desk.