Meet the 2022 Honorees
Every year, JUFJ honors leaders in our community who follow in the footsteps of Rabbi Abraham Joshua Heschel z"l (1907-1972) and beloved JUFJ leader Elissa Froman z"l (1983-2013) by fusing deep moral commitments with their activism. These honorees represent three critical components to making change in our region: sponsoring and passing transformative legislation, funding advocacy campaigns that shift what is possible, and organizing our community to act on our commitment to justice.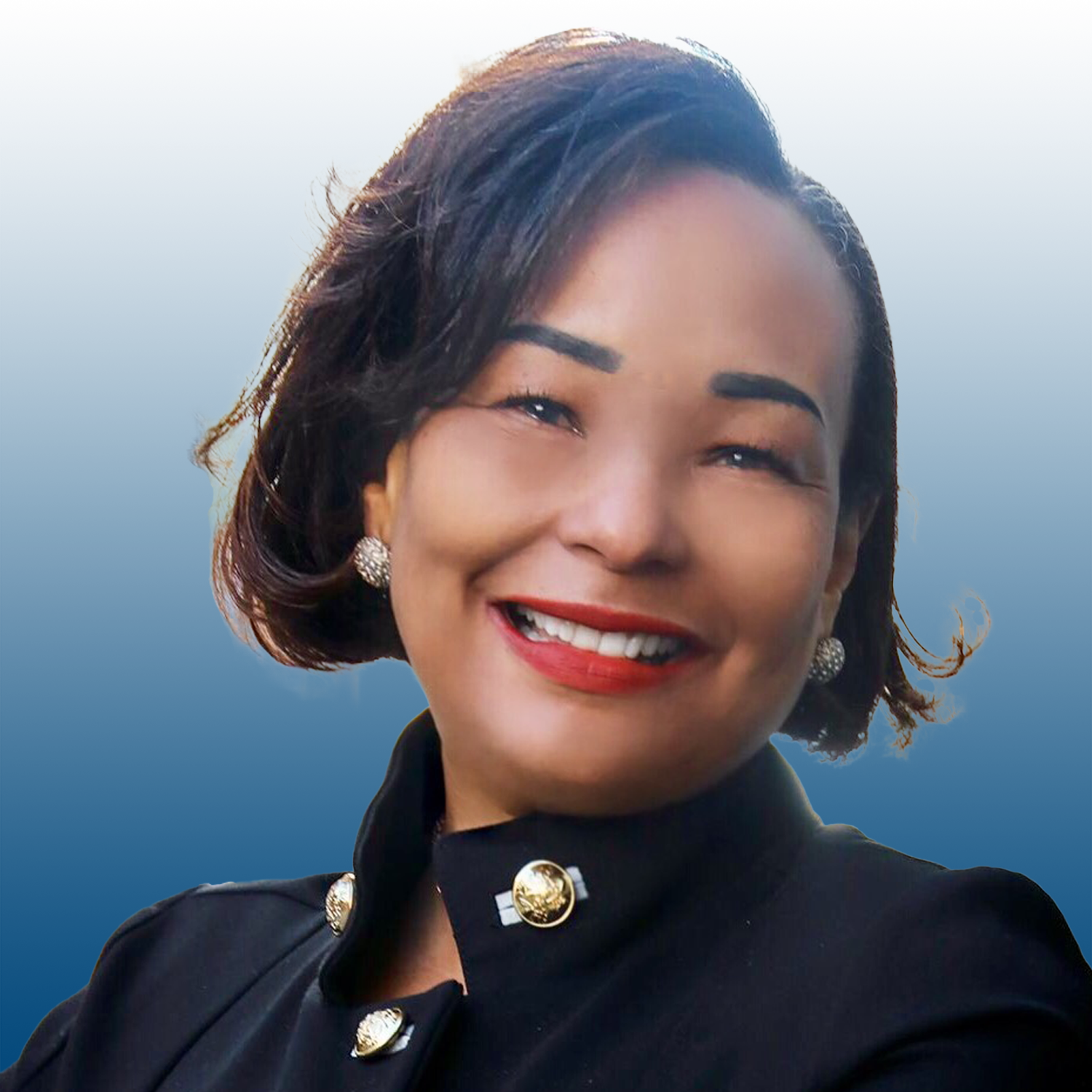 Maryland Senator Jill P. Carter
Maryland Senator Jill P. Carter worked to transform public safety and reform criminal justice before it was popular. She is known as "The People's Champion" because she has put people before politics throughout her 20 years in public office. Senator Carter sponsors critically important bills, fights passionately for them, and scores major legislative victories, including the Maryland Police Accountability Act of 2021 and many other bills JUFJ has supported. She has represented Baltimore City's 41st District as State Senator for the past 4 years after serving for 12 years as a State Delegate.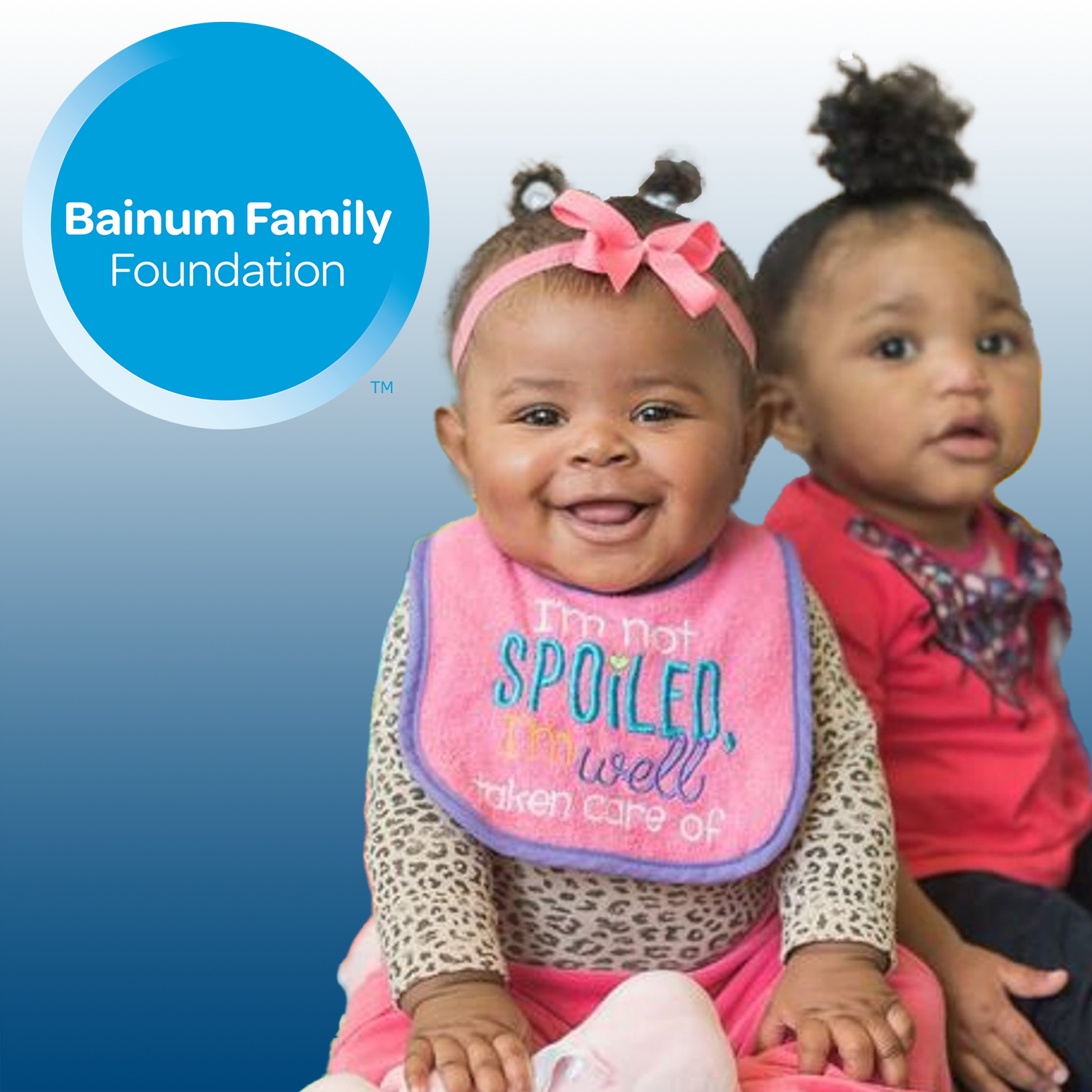 The Bainum Family Foundation
The Bainum Family Foundation strives to build an equitable society for all children and families, focused on healthy development and learning from birth to age 3. It works closely with partners to undo the racial and economic inequities that harm Black and brown children and families. The Foundation has provided key support for DC Paid Family Leave as well as the Under 3 DC Coalition. Its investments in early childhood advocacy have powered precedent-setting victories in DC that have shaped what is possible throughout the country.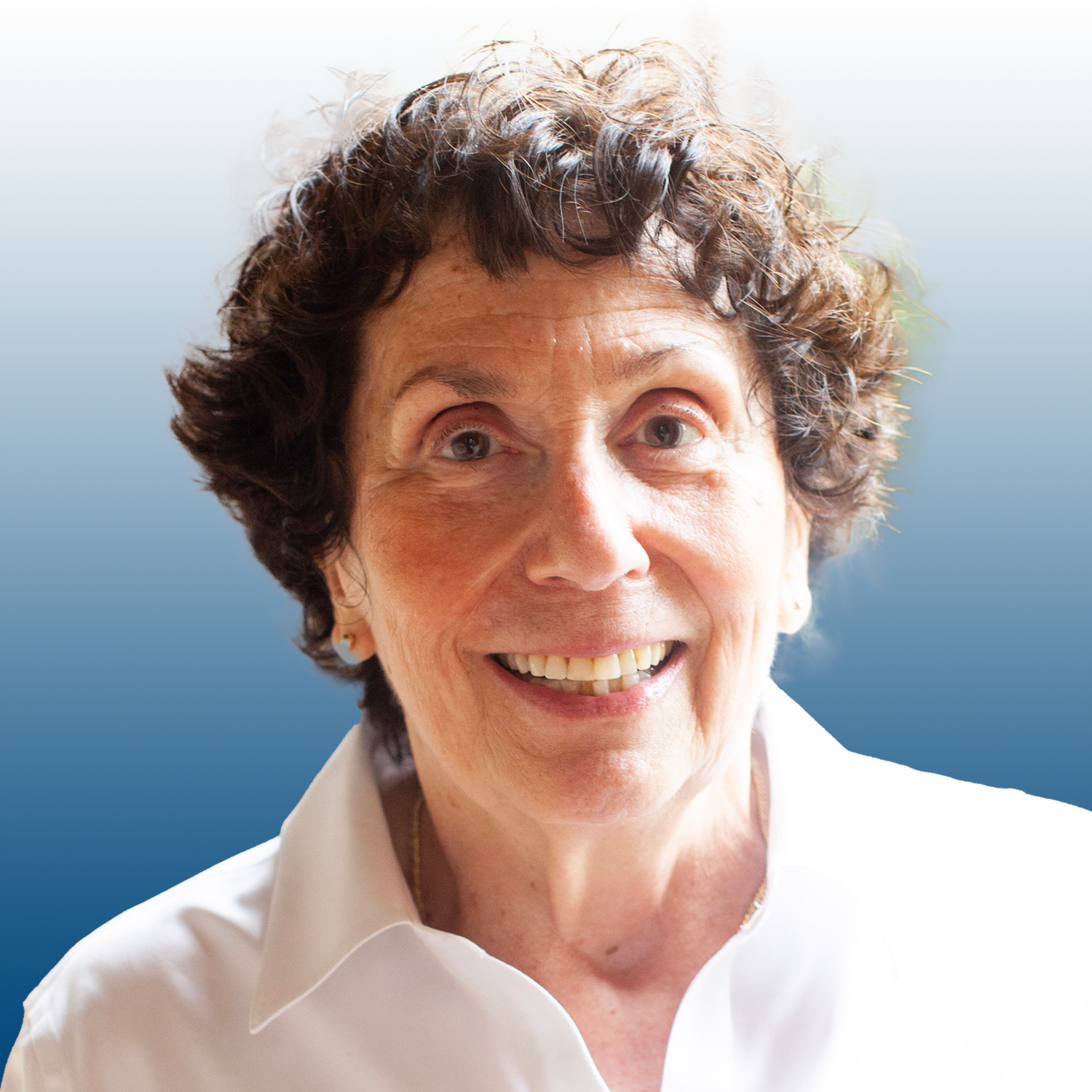 Jo Shifrin
Jo Shifrin has been one of JUFJ's most involved leaders in Montgomery County since 2018. She always shows up to advocate effectively for our issues, whether by testifying in Annapolis, holding a sign in Rockville, or sharing her personal story in the Jewish press. Jo actively recruits new JUFJers and develops them into leaders in our community. She is one of the quintessential "mensches in the trenches" who helped us win Paid Family and Medical Leave in Maryland in April 2022! Before moving to Montgomery County, Jo had a successful career as a hospital administrator in NYC