DC Coalitions
In addition to leading the Paid Family Leave Campaign, JUFJ is a supporting partner in many other coalitions in DC. We appreciate the hard work done by the leaders of these coalitions, and we are always ready to back them up when they call on us.
Some of these coalitions are actively pushing specific legislation right now, and some work on ongoing advocacy for economic justice in the District.
If you would like to get involved with JUFJ's portion of the work in any of these coalitions, email the organizers listed below.
Active Legislative Campaigns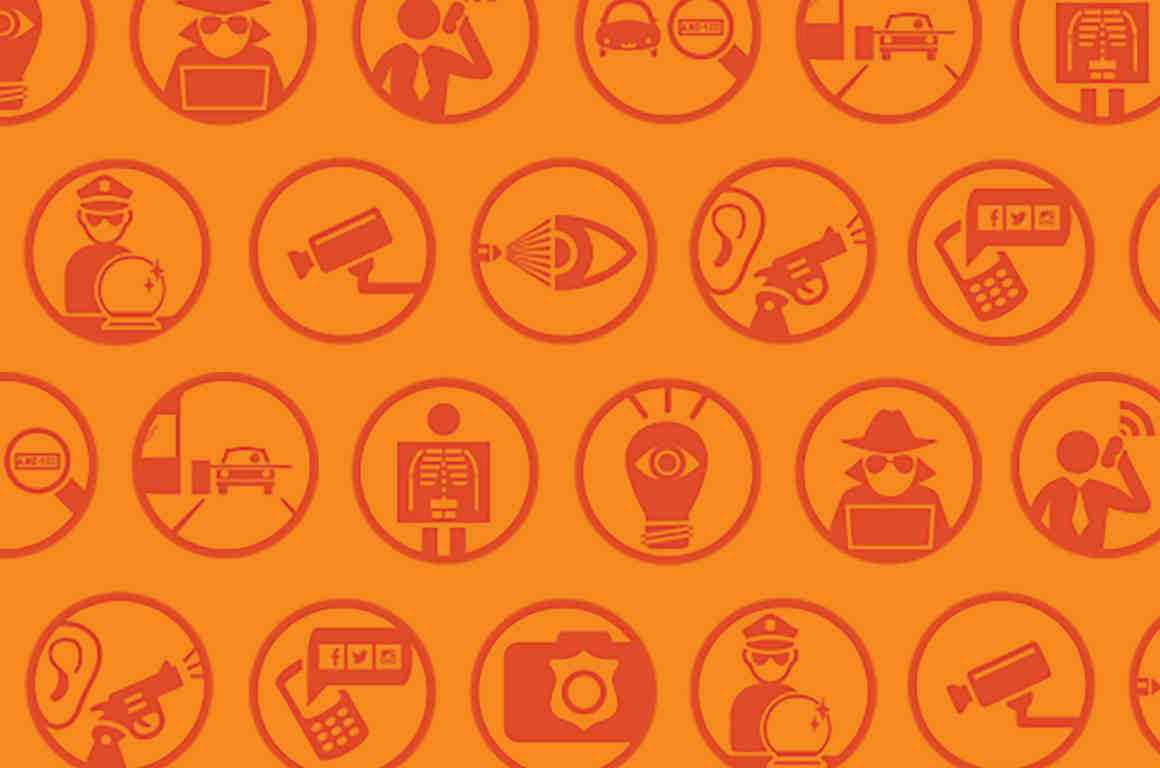 COS-DC: Currently, law enforcement agencies use surveillance technology without any public oversight. This threatens the rights of all District residents, and disproportionately targets Black and brown, low-income, Muslim, and immigrant communities, as well as activist groups.
JUFJ is a member of Community Oversight of Surveillance DC (COS-DC), a coalition of organizations and individuals trying to end the unchecked surveillance of DC communities. We're working to pass legislation that would require transparency, meaningful public input, and Council approval for all government uses of surveillance technologies.
To push for more community oversight, contact sarah@jufj.org.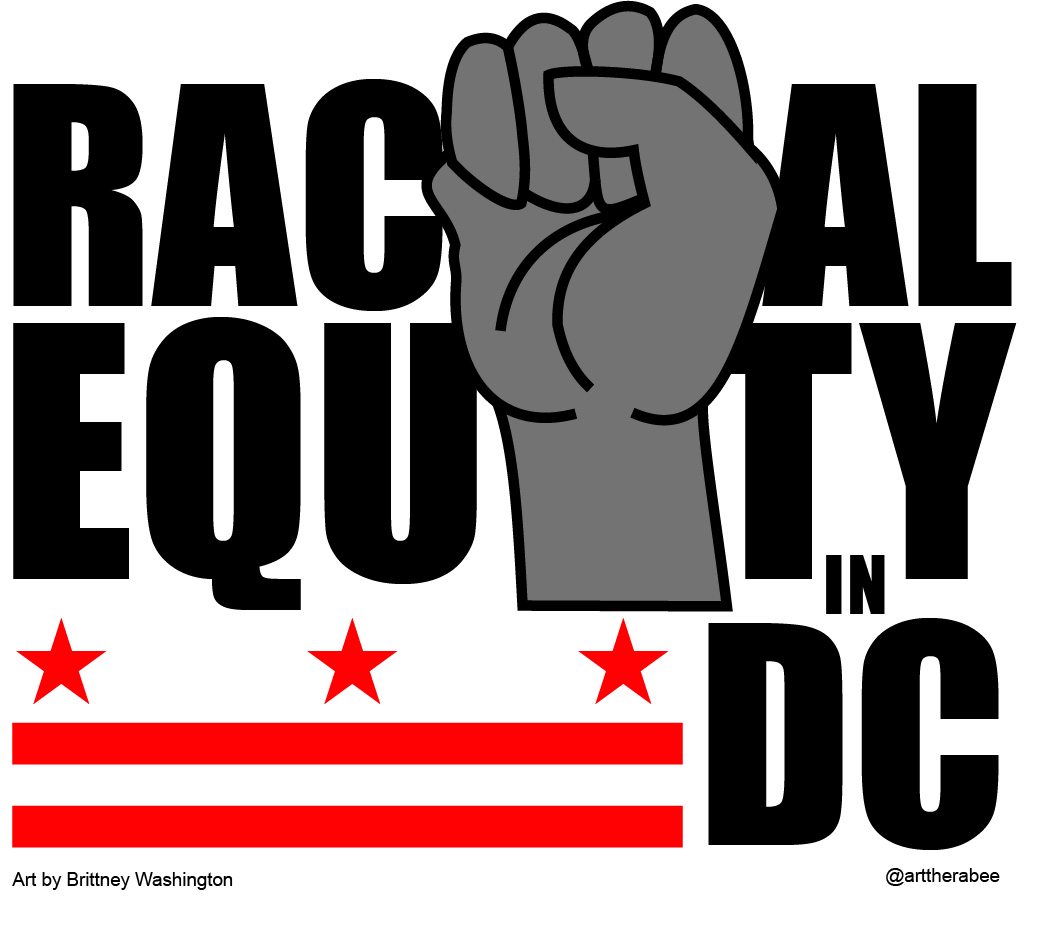 DC Initiative: Centuries of segregation, discrimination, and structural racism have led to vast racial inequity in DC. The District government should pursue policies, regulations, and programs that make our city more racially equitable, not perpetuate these disparities. As a member of the DC Initiative on Racial Equity and Local Government, JUFJ is advocating for progressive policy solutions to break down barriers. 
The DC Initiative is supporting a robust version of the Racial Equity Achieves Results (REAR) Act. This bill implements racial equity training for all government employees, and requires the Mayor and her agencies, departments, and programs to evaluate their success through a racial equity lens. 
In its present form, this bill is a good first step. In order to strengthen it, we are advocating to require that new policies be evaluated to make sure that they don't  further structural inequities. For additional information, read an organization sign on letter detailing proposed changes here.
To join the Initiative, email sarah@jufj.org.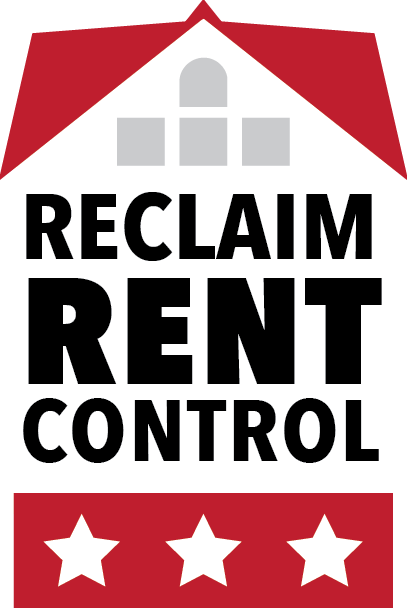 Reclaim Rent Control: Everyone in DC should have a safe, stable, and affordable home. But wild gentrification and government inaction have led to skyrocketing rents, and many DC residents are being priced out of our city.
The Reclaim Rent Control coalition, led by DC Jobs with Justice, is calling for the DC Council to use the upcoming reauthorization of our rent control laws as an opportunity to strengthen rent control. We must protect the affordable housing we already have and drastically increase the number of tenants protected by rent control—two things the current law doesn't do nearly well enough.
To raise your voice against raising the rent, email hannah@jufj.org.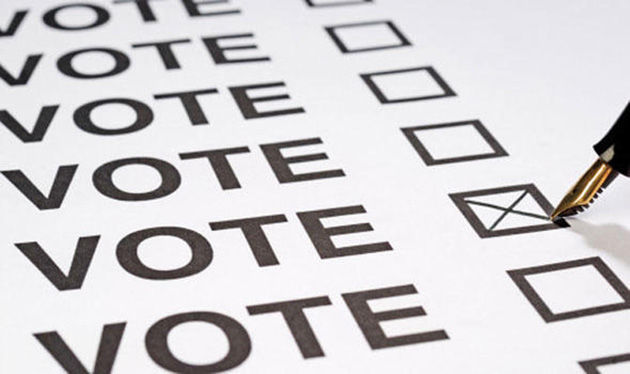 Restore the Vote: The Restore the Vote Coalition is working to pass the Restore the Vote Amendment Act, which would restore voting rights to DC residents who are incarcerated. Currently, DC residents incarcerated in prison have their right to vote taken away from them. This injustice is made even worse by the fact that because DC does not have a prison, residents are often incarcerated hundreds or thousands of miles from home. The bill was co-sponsored or co-introduced by every member of the DC Council, and a hearing on the bill was held in the Fall of 2019.
To take action with JUFJ in support of this bill, email sarah@jufj.org.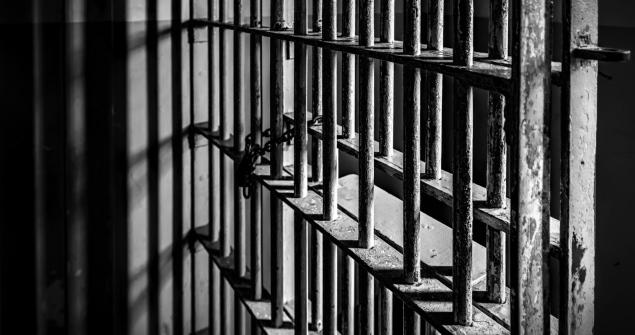 Thrive By 25: The Thrive By 25 Coalition, which includes organizations like the ACLU of DC, the Public Defender Service of DC, and the Sentencing Project, is supporting the Second Look Amendment Act. This legislation would allow some people who were convicted of an offense when they were 19 to 24 years old and who have been incarcerated for at least 15 years to apply for early release. This expands an existing law that applies to people incarcerated when they were 18 or under. No one who has been released under this law has reoffended or even been arrested since being released. A hearing was held on the bill in the Fall of 2019, and a majority of the Council has co-sponsored or co-introduced it.
To take action with JUFJ in support of this bill, email zach@jufj.org.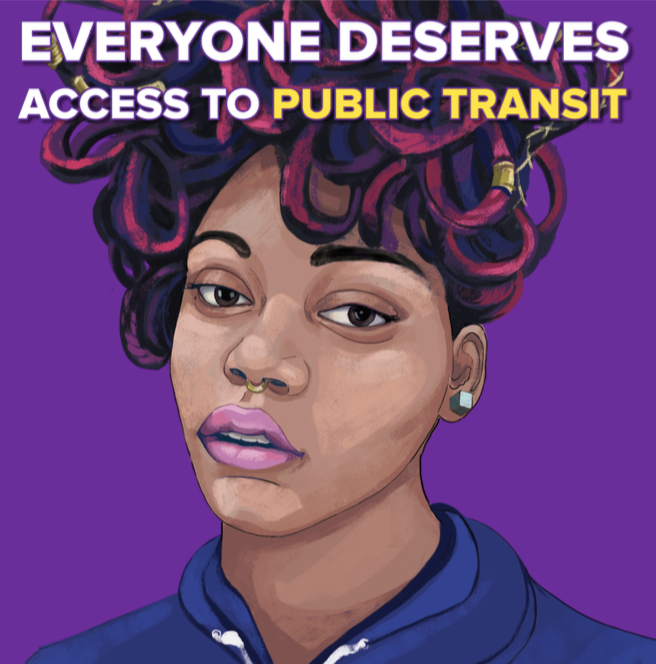 Decriminalize Fare Evasion: Currently, failure to pay Metro fare in DC is a crime that can result in arrest, jail time, and/or a fine of up to $300. Fare evasion arrests disproportionately hurt poor residents who have the highest reliance on public transportation with the least ability to afford it, and particularly hurt poor residents of color, who face greater risks of being fined, arrested, and jailed for violations of minor offenses like fare evasion.
The "Fare Evasion Decriminalization Act of 2017" would make fare evasion a civil offense (rather than a criminal offense) punishable by a fine of no more than $100. This is a smart, sensible, and necessary reform recognizing that no one should have to face arrest or jail time for not paying a fare.
To join the coalition to pass this important criminal justice reform, email sarah@jufj.org.
Put a Price on It DC: Climate change threatens the health, homes, and pocketbooks of everyone in DC. The Clean Energy DC Omnibus Amendment Act of 2018, or "Clean Energy DC Act," would make DC a world leader on climate change. It would transition the District to 100% clean electricity by 2032 — the strongest renewable energy bill in the country — while investing in energy efficiency, creating groundbreaking building standards, and funding local programs to help low-income residents and make the city a sustainable place to live.
To put our city at the forefront of the fight against climate change, email sarah@jufj.org.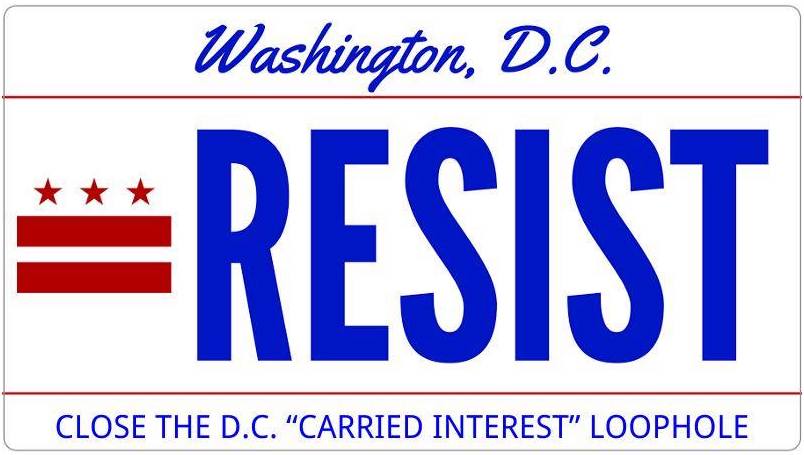 Close the Carried Interest Loophole: DC's income and wealth disparity is growing. By passing the Closing the Carried Interest Tax Loophole Act of 2018, the District could bring in millions in currently untaxed revenue from a handful of ultra-wealthy investors. Current estimates conservatively predict that DC could raise $152 million by closing this loophole — giving money back to DC to invest in programs like the Birth to Three for All Act or ending long-term homelessness in the District.
To learn more about this absurd and wonky policy that serves only millionaires, email sarah@jufj.org.
Ongoing Advocacy Coalitions
DC Fair Elections: DC's current donor class is whiter, wealthier, older, and male-er than the District's population. More than 60% of campaign contributions come from either individuals who don't live in DC, or from corporations and PACs, while only 5% come from voters giving $100 or less. That's why the Council passed the Fair Elections Act of 2017. This law will promote a system that better represents the people who live and vote here, especially women and people of color — but only if it is implemented.
To make sure that our elections are open to all candidates, not just those with big money backers, email sarah@jufj.org.
Rent Control: Over 90,000 individuals and families in DC depend on rent control to avoid unaffordable rent hikes. JUFJ is part of a coalition advocating for legislation to limit rent increases and to make sure that housing can be affordable, safe, and stable for everyone in our city. There are multiple bills in committee right now that would protect low-income tenants, but they won't come up for a vote unless we raise our voices.
To raise your voice against raising the rent, email sarah@jufj.org.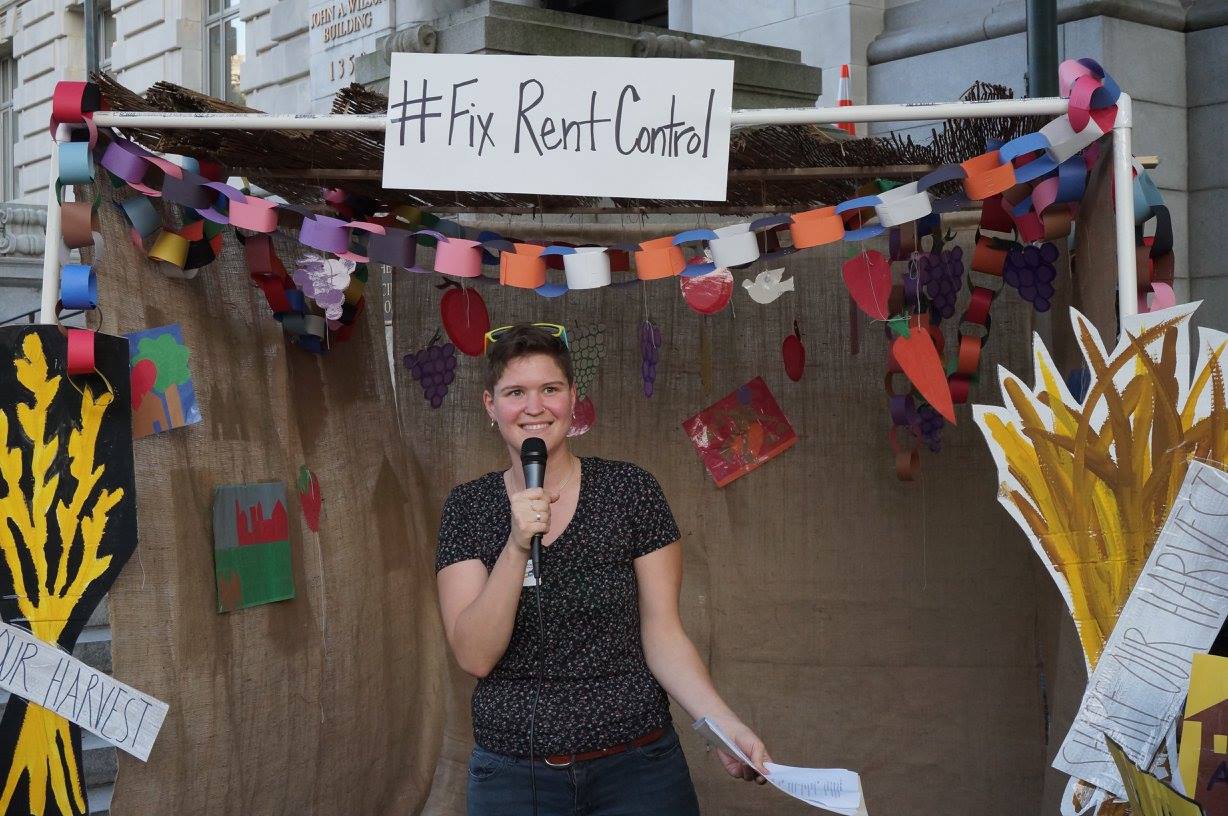 Just Pay: The Just Pay Coalition, led by DC Jobs With Justice, brings together unions, legal service providers, advocacy organizations, and worker centers to ensure strong enforcement of local labor laws. Members of the Just Pay Coalition fought hard to increase the minimum wage, ensure access to paid sick days for all workers, ban hiring discrimination for returning citizens, and pass comprehensive anti-wage theft legislation. However, worker rights are still regularly ignored or trampled. It is not enough to simply pass laws; we must also work to ensure these laws are made real.
To support Just Pay know-your-rights trainings or demand government accountability for enforcing labor rights, contact joanna@jufj.org.

Fair Budget: Since its founding in 1994, the Fair Budget Coalition (FBC) has brought together human and legal services providers, community members directly impacted by poverty, professional advocates, faith organizations, and concerned DC residents to advocate for a District budget and public policies that address poverty and human needs. Now comprising over 60 member organizations, FBC was born out of the value that everyone stands to benefit when organizations working to alleviate poverty come together to promote a shared agenda.

To help make sure that public money is used for public good and not private profit, email sarah@jufj.org.
No one should live or die on the streets. On any given night, there are 1,500 individuals and 40 families experiencing chronic homelessness – which means they've been homeless repeatedly or for years and struggle with a long-term health condition. These are some of our most vulnerable neighbors. The Way Home Campaign is working to end chronic homelessness in our city because this is an urgent problem, and solving it is possible.
To help end chronic homelessness in DC, email sarah@jufj.org.